About Us
AMANE.LLC was founded by a group of researchers and curators in the field of history and informatics with the goal of finding new roles in academics and seeking ways to contribute to society. As of January 2020, AMANE.LLC has five members who survey, archive, and digitize academic resources such as manuscripts, science teaching materials, and folk artifacts (mingu) in and around Kanazawa, Tokyo, and Sendai. We also work with local residents and designers to utilize such materials for tourism and design.
Our Works
The activities of AMANE.LLC can be roughly categorized into 3 groups:
(1) studying and archiving historical materials, folk artifacts, and other materials of academic interest;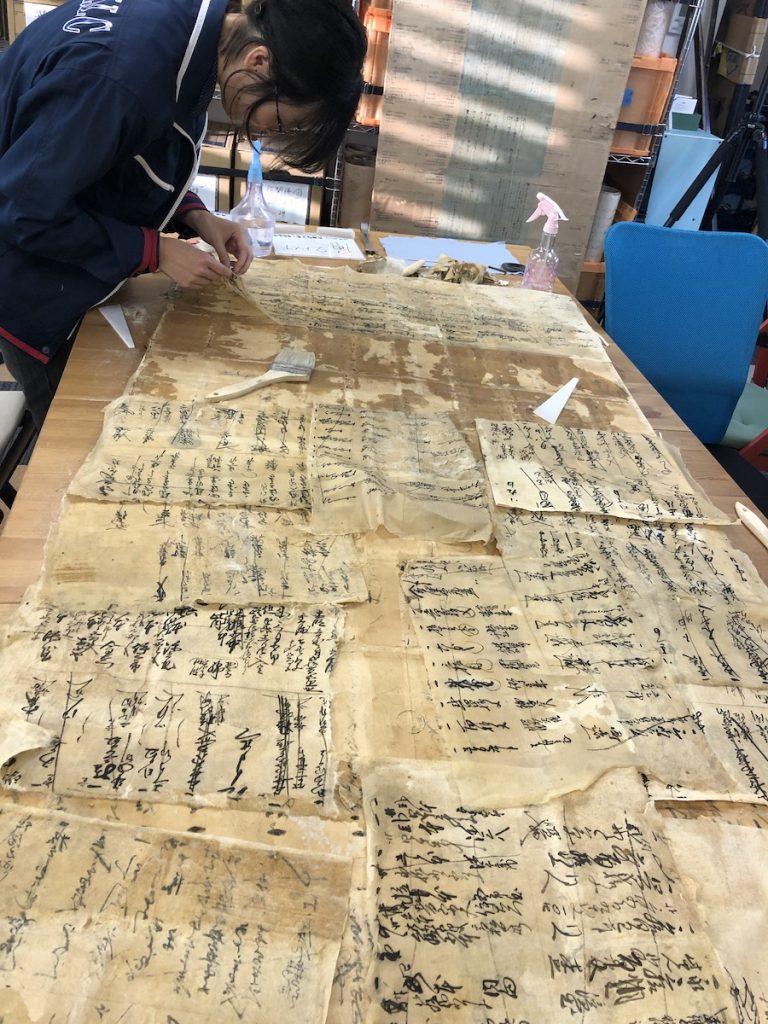 (2) planning and developing regional sightseeing courses, museum merchandise, events, and other PR ideas;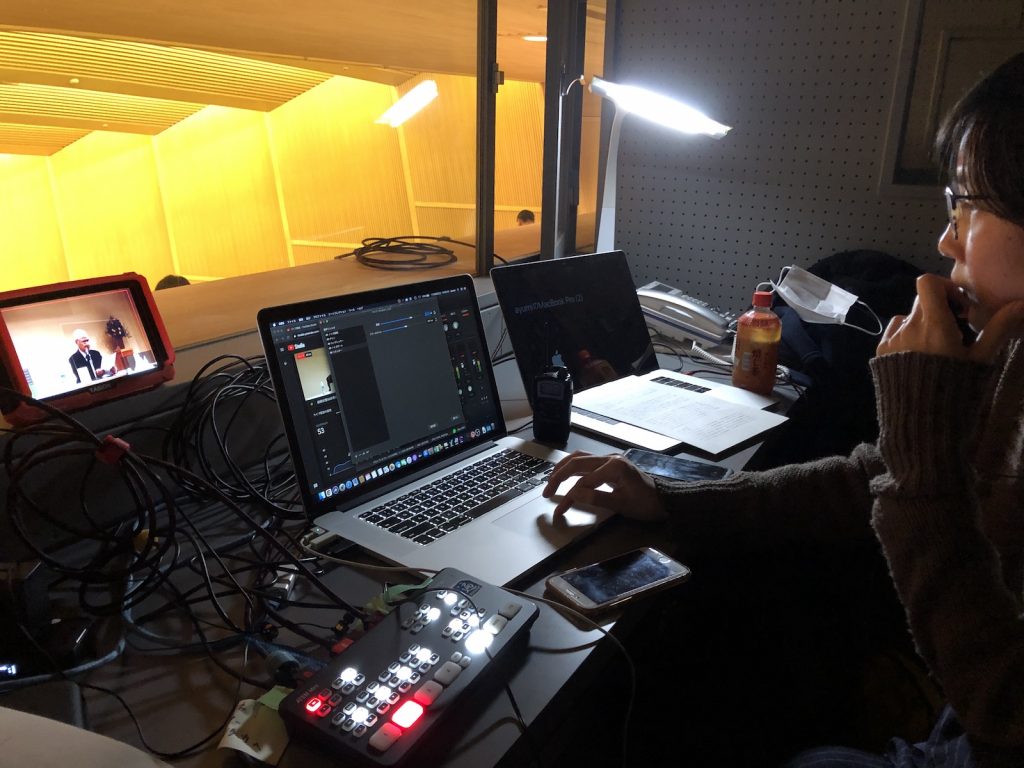 (3) publishing digital archives and offering open-source academic data by digitizing our information resources.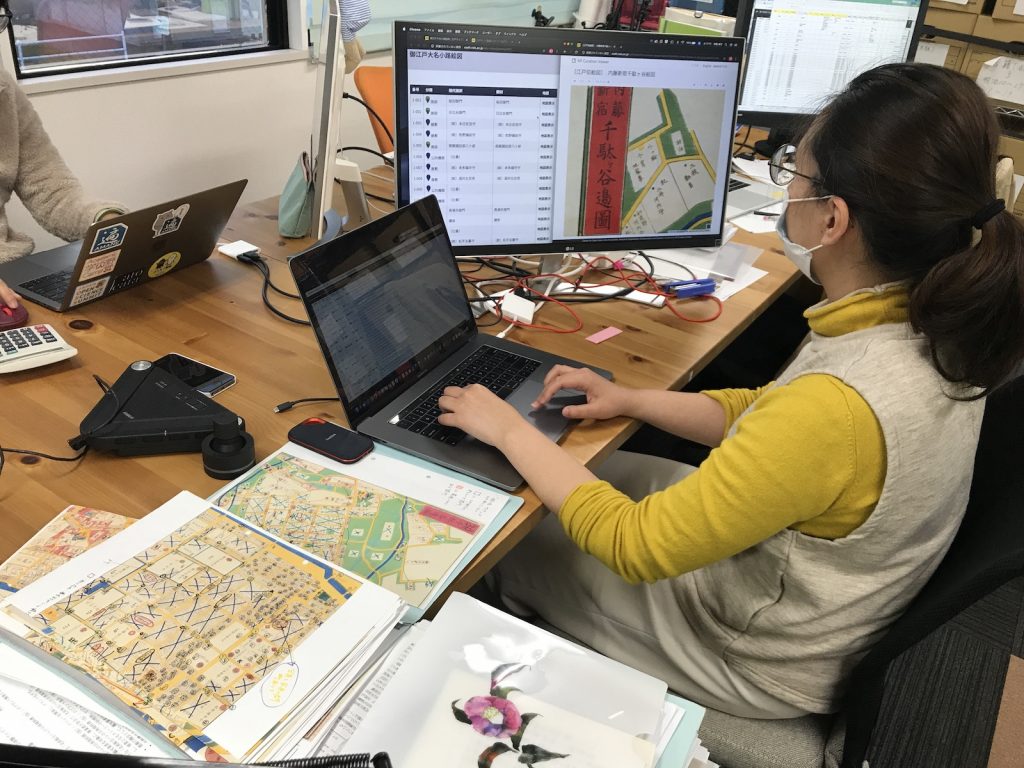 Members
Hiroshi HORII (director,executive member)
Misato HORII (executive member,curator)
Yoko MEGURO (specialist,curator)
Shoko TERAO (specialist,curator)
Ayumi OGAWA (specialis,curatort)
Contact Us
Corporate name: AMANE.LLC
Location:
Kanazawa Laboratry(HQ):  N3-203,2-44 oonuka Kanazawa, Ishikawa,Japan
Tokyo Laboratry              :  2-25-6 new right bild 306,Hongo Bunkyo-ku,Tyoko,Japan
Sendai Laboratry            :  4-7 tohoku logi-center, akadori Izumi-ku Sendai, Miyagi,Japan
E-Mail:   info@amane-project.jp